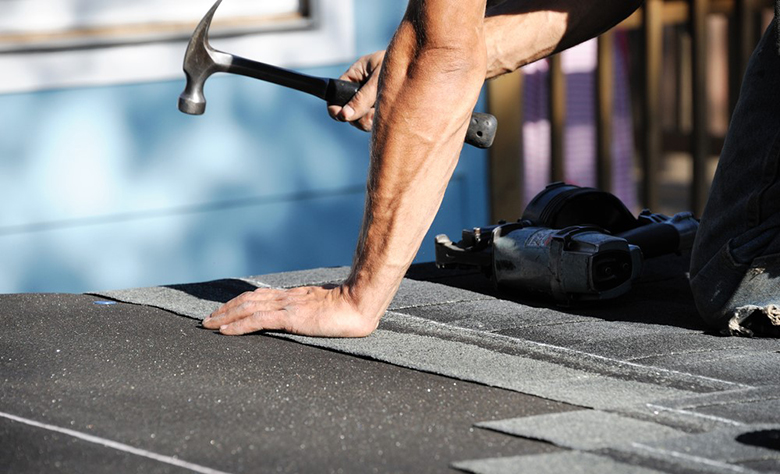 Questions You Should Be Asking Your Roofing Contractor

Dani Nicole, 7 years ago
7
3 min

read
1626
With winter fast approaching, the condition of your roof may be lingering at the back of your thoughts. Loose shingles, signs of rot, or simply age alone can be worrisome as the season of harsh winds and snow draws near. Instead of attempting to rough it until spring, keep your family cozy and your house safe by hiring a roofing contractor to check this major to-do off your checklist.
Easier said than done, though, right? It's not as simple as typing in search terms and signing a contract with the first roofer who pops up. You want to choose the right contractor with impressive credentials and pleased clients. Home Improvement Leads shares a list of important questions to ask before you hire someone.
Are You Insured and Licensed?
Workers' comp insurance is a requirement by law, but not every roofing contractor obtains it. If you don't ask for proof of workers' comp, you may find yourself in the unfortunate position of paying for an employee's medical treatment. You also want to see proof of general liability insurance. Again, you shouldn't have to fork over money for a mistake that a contractor could potentially make that damages your property. Asking for insurance is a simple way to root out contractors who don't take your best interests into account.
Requirements for licensing vary from one state to the next, so before you demand proof of licensing, check into what your state and local government require.
Will You Remove My Old Roof and Flashing?
Sometimes roofers can install new roofing materials over a layer of older roof, but it depends on the situation. If there are already two layers, the roofing will need to be torn off. Either way, the flashings need to be replaced. Find out what the disposal process looks like, where the dumpster will be located, if there are any recycling options, and how much will the disposal cost.
What Are You Doing to Protect My Home?
Your roofer should think about how to best take care of your home and take measures to make sure no damage will occur to your roof, your gutters, or your surrounding landscape. You want to make sure that the crew has standards for how they leave the job site, like covering the project with tarps and making sure loose nails aren't lying around the yard. Ask where the disposal container will be located and make sure it won't be heavy enough to damage your driveway or yard. If your contractor doesn't clearly answer these questions or blows them off, he or she may not be willing to do whatever it takes to protect your property or your family.
 Do You Offer Any Warranties?
The actual products should carry a manufacturer's warranty, but that has nothing to do with the actual workmanship. You want a guarantee that the workmanship will be stellar and that the contractor will take responsibility if it's not. Make sure it's a clause in the contract rather than a verbal agreement.
Who Can I Contact with Questions or Issues?
The contractor may not actually be present on site, so it's wise to ask who you can bring your questions and concerns to. Be clear that any changes to the project schedule or budget need your approval and that you want to be able to easily contact the project manager if needed. If the communication lines aren't open, it's not the company for you.
Make sure the estimate is detailed before you sign the contract. Essentially, you don't want to encounter unpleasant surprises down the road and your roofing contractor shouldn't want that either.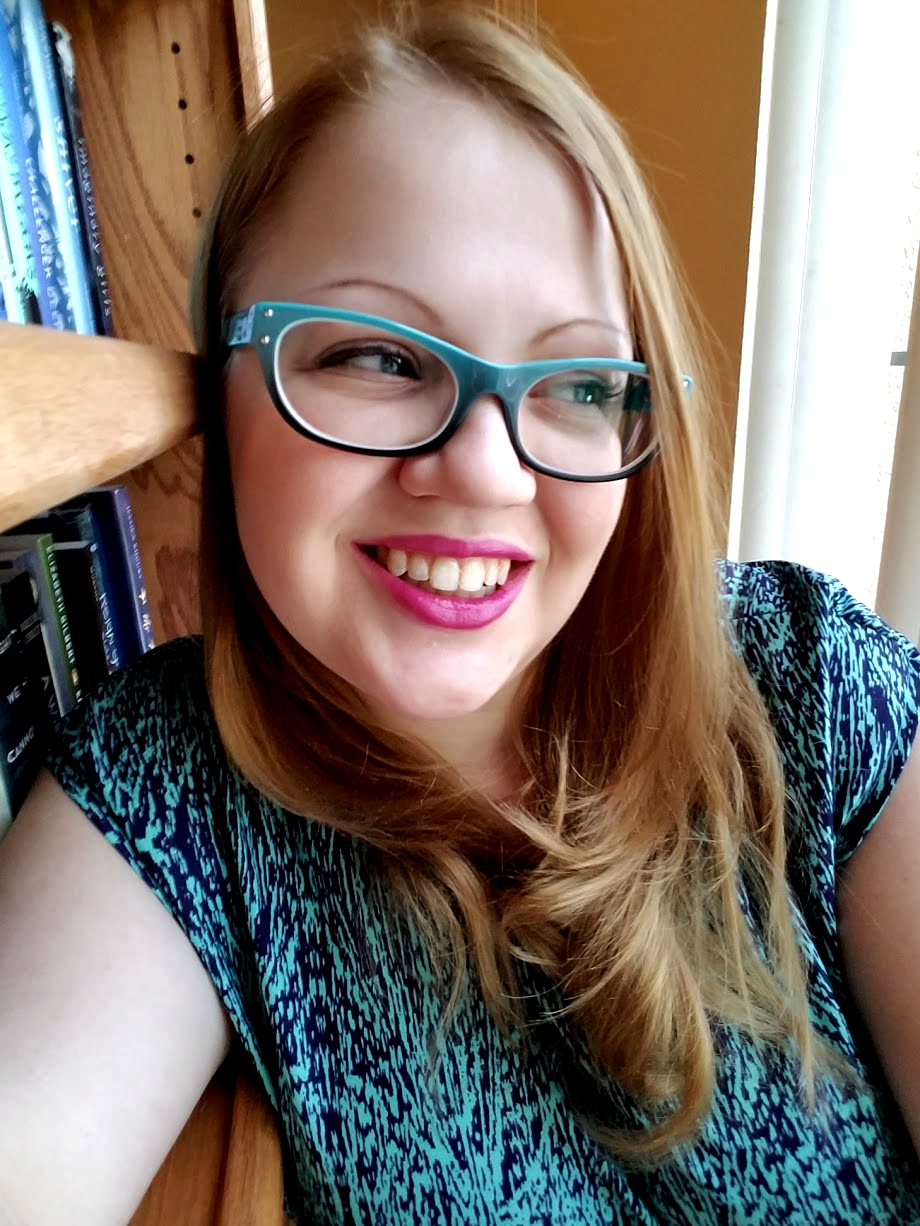 Dani Nicole
Dani Nicole is a professional and creative writer with a habit of buying "too many" books and drinking "too much" coffee. She writes regularly for Modernize.com with the goal of empowering homeowners with the expert guidance and educational tools they need to take on big home projects with confidence.
Related posts