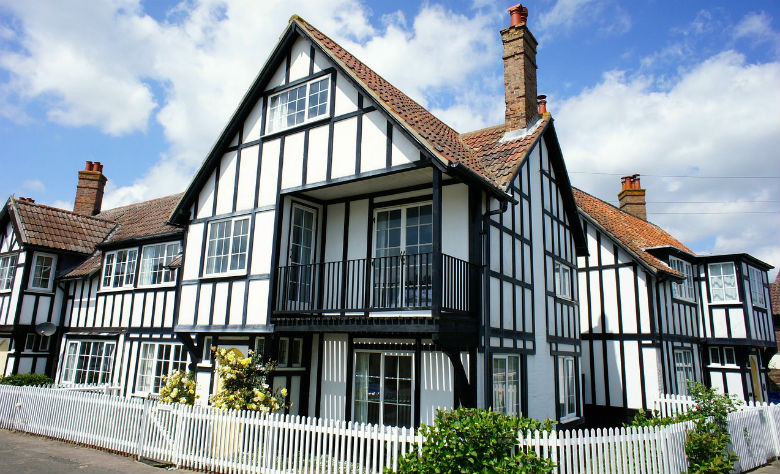 FSBO, right or wrong?
Lisa Ross, 8 years ago
0
3 min

read
705
Some buyers believe that selling a property is a piece of cake. Well, unfortunately, this cannot be further from the truth! Here are some of the most important aspects you should balance before taking the decision to list your house FSBO!
There is no point in trying to believe something that it's clearly out of your range! So, is FSBO right for you?
Aspects to consider when FSBO
Here are some of the problems you might come across!
One of the first mistakes every newbie seller who tries FSBO is setting a wrong price. Otherwise said, if you don't have the proper knowledge and experience you are probably on the same track too! Do you really know how to establish the right price for your property? Hint – unreasonable prices may scare off prospective clients for good!
Another essential stage in selling your property is marketing it appropriately. How can you possibly sell it fast if no one gets the chance to see it? The time when you simply put a 'For Sale' sign in your front yard is long gone! You need a good online strategy, do you have one?
Interacting with clients and buyers' agents
What next? After advertising your house, as a FSBO you need to interact with clients or buyers' agents and show them the property. The level of stress and the pressure will reach alarming levels; are you ready to answer phone calls day and night and give info to prospective clients? What is more, dealing with the buyers' agents is not an easy job; remember they do this on a daily basis and you don't have their knowledge or training!
Negotiating is an art that only some get to master. Pushing your boundaries too much or failing to negotiate the right way may prevent you to actually close the deal. It's a moment of give and take – clients will most probably make you a low-ball offer, assuming that the agent's commission must be cut off from the deal. It's up to you to manage the situation. 
Think about the paperwork and everything you need to do to close the transaction, do you really know what are the essential stages? This is generally overlooked by enthusiastic FSBOs. Well, before you decide to take the challenge, meet a Realtor and discuss the available opportunities, take into account all possibilities…
It's not that easy as it seems!
FSBO is not for everyone, so in order to succeed you need to know what you're doing at a professional level (are you really up for this?), take care of the house and deal with every little problem that appears along the way! Taking all this into consideration, it's easy to understand why most of those who try to sell FSBO end up getting a real estate agent to support their transaction. You don't want your property to linger on the market for months in a row, right?
Do you still believe you can do it FSBO?
Trying to cut out expenses is natural, however, you should really balance and decide whether this is the right place from where you could save money. So, think about it – your ultimate goal is to sell the property at a fantastic price and not just save your agent's commission!
All in all, choosing to sell your property on your own might be troublesome and more than you can handle. At least this is what most FSBO experience – they end up losing more money than they would have spent by paying a real estate agent's commission! Before you make up your mind take into account the level of stress, your daily schedule, the complications that might appear, the legal aspects involved, everything… Do you still believe you can handle everything? Think twice…

Lisa Ross
A former head writer for some of the most successful online magazines, Lisa Ross is the official writer of Tour Wizard. Widely regarded as one of the most prolific authors in today's online world, Lisa came as a surprise for her audience often providing controversial points of view. She is considered one of the preeminent writers on real estate topics, who is also the fount of creativity and innovation for editors worldwide.
Related posts