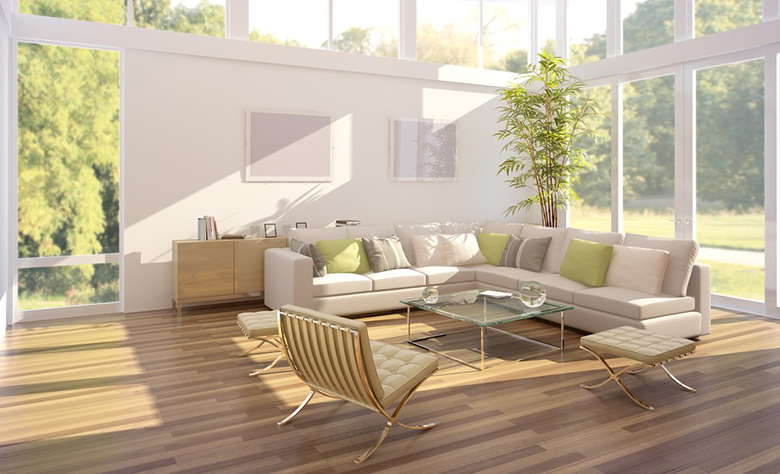 Top green upgrades to increase your home's value

Dani Nicole, 7 years ago
0
2 min

read
877
Going green pays in more ways than one. From the environmental benefit to the potential to boost your home's value, your return on investment may cancel out any initial costs. At Home Improvement Leads, we're passionate about helping you live a greener lifestyle, which is why we provide solar leads to quality solar contractors to make your eco-friendly dreams a reality. We want you to be able to create a space that you and your family will love. Here are some key eco-friendly upgrades to increase your home's value, while also reducing your environmental impact.
Sustainable Flooring
Outdated carpet can be uncomfortable, unappealing, and even unsanitary. If your dream home includes visions of warm, natural-looking hardwood floors, consider using a renewable resource for your renovation. Bamboo plants grow to maturity in just a few years, which is considerably faster than pine or oak trees. That means bamboo is a more readily available resource, and it's easier to replace. Bamboo flooring is easy to maintain, and its natural color adds a light, fresh aesthetic to any room. Alternate eco-friendly options include recycled carpet, ceramic wood, and natural wool rugs.
Multi-Pane Windows
Feel like your heat is escaping in the winter? If you find yourself constantly adjusting the thermostat, it may be time to look at your windows. Single-pane windows won't seal in A/C and heat as well as more eco-friendly options. Upgrade to double-or triple-pane windows to lock in energy and save on monthly utility bills. Opt for windows with low-emissivity coatings to help preserve the ozone. Wood frames are still the most eco-friendly option, but make sure to use renewable resources.
Switch to Solar
The sun is the ultimate source of green energy for homeowners. And while the thought of installing solar panels may seem intimidating or expensive, when you see the long-term benefits they provide, you'll understand that the initial cost is worth the investment.
In fact, many states offer tax rebates or deductions for installing solar panels. If you generate any extra energy, you can usually sell it back to the grid. Solar panels are easy to maintain and service, so you won't have to worry about expensive repairs. According to research by Forbes, solar panels added roughly $20,000 to a home's sales price in San Diego and Sacramento counties from 2003–2010. This boost balanced out almost all installation costs for many homeowners. Cha-ching!
Renovate Wisely
A great rule of thumb is to always try to use recycled and renewable materials. Opt for recycled papers and plastics, renewable insulation, and chemicals that don't pollute the air. Home buyers will love your green efforts, and your pocketbook will thank you later as you boost your home's real estate value. Happy upgrading!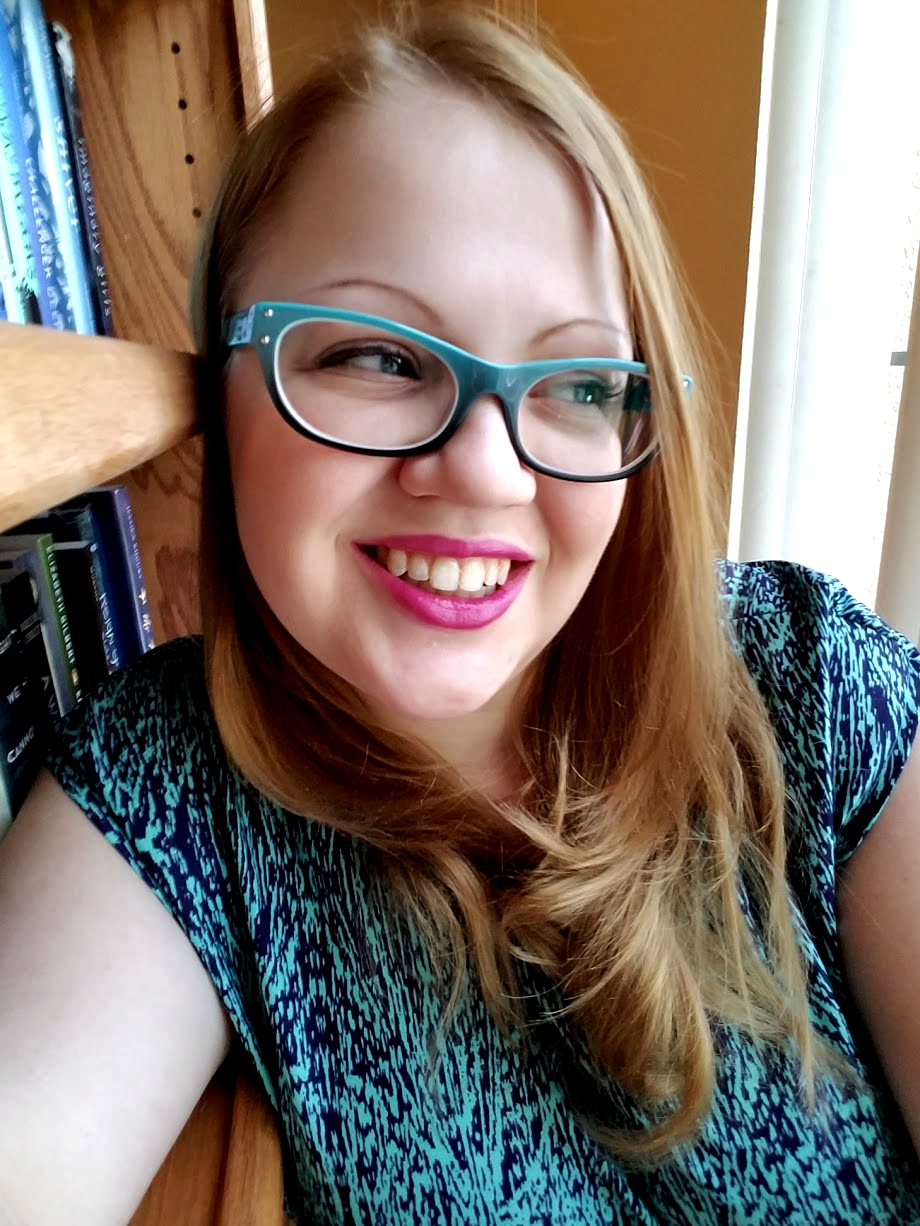 Dani Nicole
Dani Nicole is a professional and creative writer with a habit of buying "too many" books and drinking "too much" coffee. She writes regularly for Modernize.com with the goal of empowering homeowners with the expert guidance and educational tools they need to take on big home projects with confidence.
Related posts