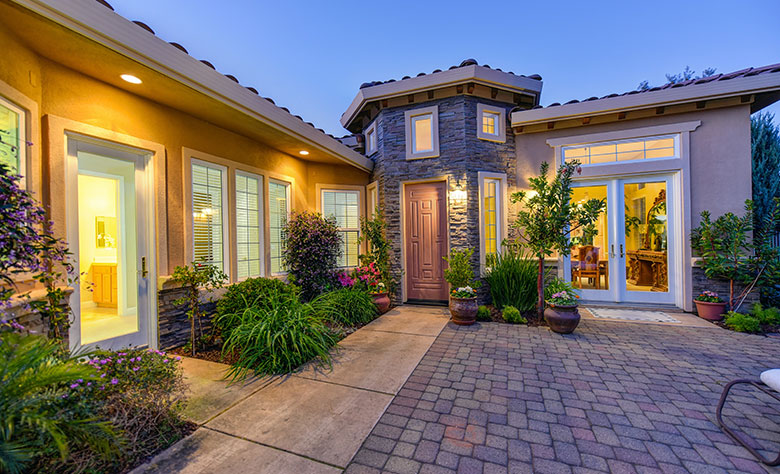 Cool exterior home renovations to increase the curb appeal
Matt Lee, 3 years ago
2
3 min

read
1399
Have a conversation with any realtor, and they'll tell you how important is the curb appeal. If you're a homeowner, you've likely done a lot of thinking about improving it. Like most home renovation projects, getting started on boosting the exterior of your house can be overwhelming. There are seemingly countless projects out there, so it can be challenging knowing where to begin.
A fantastic place to start is by looking at what's trending. Let's break down seven of the top exterior home renovations that will increase your street appeal.
Renovation #1: Upgrade the siding
Renovating your home's siding is the first step towards increasing curb appeal. If the siding is in shambles, you'll have a hard time improving the exterior appearance until you fix it. You can always add a new coat of paint in a pinch and, if you're repainting, go with grey. It's a popular home color right now. Otherwise, upgrade to shiplap siding, a type of lap siding that's very on-trend.
Renovation #2: Repaint the front door
Bold door colors are in style. Throw a bright complementary color onto your front door to quickly increase attractiveness and interest. Red, blue, and yellow doors are popular choices. To bring even more focus to your front door, consider adding an exotic doorknob and a classy door knocker.
Renovation #3: Upgrade your mailbox and numbers
While we're on the topic of quick renovations, consider getting a new mailbox and new house numbers. Unique mailboxes are a surefire way to make your house stand out, and bold house numbers help pull your home's exterior together.
Renovation #4: Add some plants
You can't discuss street appeal without talking about vegetation. If you have a green thumb, get out of the house, and start gardening. For instant charm, add a patio to your front yard. Or, if you can't commit to maintaining a garden, consider adding some low-maintenance shrubs. Another option, if you don't want to commit to a full-on garden, is potted plants. They're much easier to maintain, but they still have the same effect on curb appeal.
Renovation #5: Revamp the porch
There are several ways to increase the curb appeal with your porch. Right now, it's very trendy to bring the inside outdoors. So, consider upgrading your front porch furniture to cozier and more inviting varieties. Additionally, think about repairing and repainting any dull columns and invest in new fixtures, too. Be sure to upgrade your porch lighting as well. Overall, spending some time elevating your porch will go a long way towards increasing your street appeal.
Renovation #6: Spruce up your concrete
Concrete doesn't have to be boring anymore, and it's no longer just the material of sidewalks. People are using it for concrete countertops, concrete floors, concrete porches, and more. These days, you can transform your plain walkway or porch into a work of art with concrete staining or stamping. You can even make cement look like natural stone. If you aren't interested in adding extra pizzazz to your sidewalk, be sure to take some time to make sure that it's in fair shape. Repair any cracks and take care of stains.
Renovation #7: Landscape
There's no way around it: you have to landscape to increase your curb appeal. Spend some time watering and manicuring your yard to make the reinvigorate the grass. Also, be sure to install some driveway drainage system so that your work isn't undone by water damage. If you aren't into landscaping, you're in luck. The newest trend is something called hardscaping. It's all about using rocks, gravel, and other hard materials to create a visually stunning yard that requires zero maintenance.
Consulting
If you want to enhance your curb appeal, these seven renovation ideas are a terrific place to start. However, there's no shortage of exciting renovation ideas to take your house to the next level. Take some time to assess your goals, budget, and time availability, and choose projects that make sense.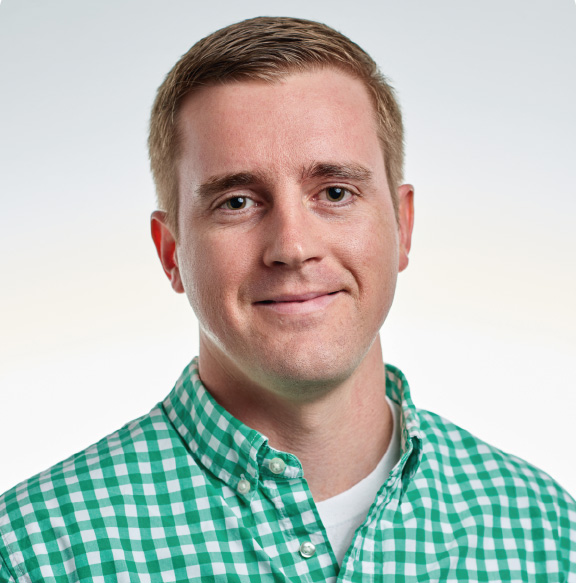 Matt Lee
Matt Lee is the owner of the
Innovative Building Materials
blog and a content writer for the building materials industry. He is focused on helping fellow homeowners, contractors, and architects discover materials and methods of construction that save money, improve energy efficiency, and increase property value.
Related posts