How to stage the house's exterior for a virtual real estate tour
Matt Lee, 3 years ago
0
3 min

read
3319
With some evidence suggesting that the ongoing COVID-19 pandemic has accelerated the shift to a remote lifestyle by as much as 10 years, businesses must find ways to market and sell their products to an online and mobile demographic to stand a chance of remaining competitive. Real estate is no exception.
As an increasing number of home shoppers are using virtual tours as the primary (or only) means of comparing properties, high-definition cameras get better day by day. Furthermore, the ability to use drone technology to capture every inch of a home's exterior makes hiding imperfections almost impossible. Therefore, if you are getting ready to put your house on the market, consider these creative staging ideas to get your property set to shine for its virtual real estate tour.
1. Touch up the door and window trim
Contrast is a vital component of looking good. Just as a fashion-forward person puts on a chic pair of glasses, scarf, or other accessories to provide that little contrast to make the rest of the outfit pop, so too does a home need this element of comparison to look its best on virtual tour day.
A simple way to accomplish this is by touching up the door and window trim. Despite occupying a relatively small portion of the home's surface area, a clean frame will likely be an area on which shoppers' attention focuses. What's more: a classy trim gives the impression that the home's openings are well sealed, with such efforts to winterize windows and insulate the home appealing to buyers.
2. Make landscaping a priority
Everybody notices the first home on the block to rake its leaves in the fall—in the right way. Regardless of the house's quality, merely taking care of the exterior goes a long way in increasing the property's desirability. You don't have to completely overhaul your lawn's design to stand out on virtual rea estate tour day. Simple steps such as
Pruning dead branches
Mowing the grass, and
Moving an overflowing dumpster out of sight can be enough to make a difference.
3. Replace the roof, if necessary
A roof is one of the least sexy components of a house. It simply has to do its job. To this effect, many home shoppers may not notice or appreciate an excellent roof. But a roof in disrepair is likely to be the first thing that catches their attention. When considering drones' ability to capture every inch of a roof and reveal blistered asphalt, cracked ceramic tiles, and a dented metal shake roof, a subpar roof must be replaced before a virtual real estate tour.
4. Add a pergola to the backyard
Anything that adds functional space to a property is sure to be a hit in the safer-at-home era. A simple way to accomplish this is by adding a pergola to the backyard. Many DIY pergolas can be erected in as little as a few hours and can turn barren outdoor spaces into happening hangouts in buyers' minds.
5. Apply a fresh coat of paint
Painting is nobody's favorite job, but it can be one of the best ways to quickly give your home a facelift. By using a quality paint remover to strip the siding of its old, peeling coat and setting aside a weekend for a "fun" family project, you can quickly turn a raggedy listing into one that makes the camera smile on its virtual real estate tour.
Conclusion
In an increasingly remote business landscape, your home must be able to look its best for the camera. By undertaking home exterior projects such as touching up the door and window trim, upgrading an inferior roof, and adding a pergola to the backyard, you can effectively stage your home to capture the imagination of virtual viewers.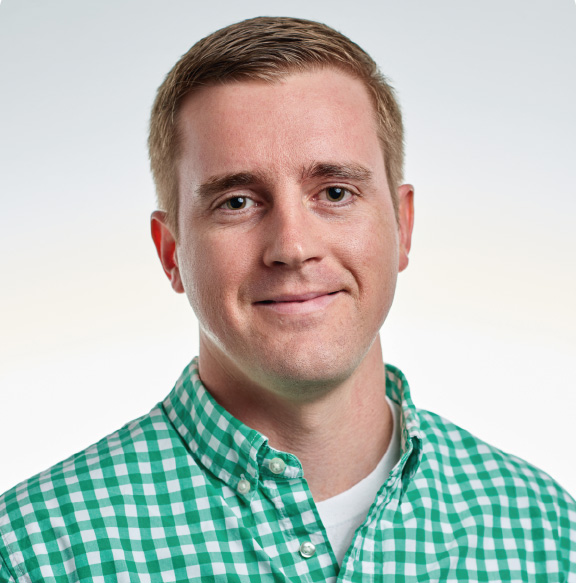 Matt Lee
Matt Lee is the owner of the
Innovative Building Materials
blog and a content writer for the building materials industry. He is focused on helping fellow homeowners, contractors, and architects discover materials and methods of construction that save money, improve energy efficiency, and increase property value.
Related posts