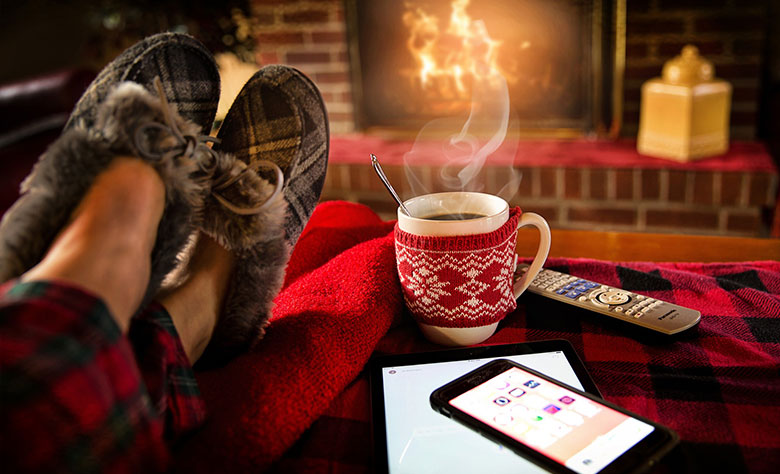 How to Make Your Rental Property Desirable to Tenants
Chloe Smith, 5 years ago
4
4 min

read
1424
As the global renting business continues to grow, landlords face an ever-increasing competition. Every day a property spends on the market, they are losing rental income. But there are simple fixes that can make a property more appealing to prospective tenants. Here are some tips:
Cleanliness and tidiness
Tenants look for a property that's in a good state of repair and, even more importantly, clean. This especially applies to the kitchen and bathroom, where most appliances are. Tenants will not be interested in improving these basic conditions by themselves. So, make it habitable from the get-go!
Tidiness also improves the chances of sparking the potential tenant's interest from the start. Personally, I would frown upon cracked tiling in the bathroom. Damp and water ingress are a common occurrence, especially for older homes. Look around your property – there are many small fixes that can improve the overall experience for everyone involved.
Location, location
We can all go online and check the location of a property. If we find it to be inadequate, we will write it off immediately and search for something more appealing. Where the property is placed, relative to important venues is very important to tenants. However, different needs and priorities vary between tenant types. Take into consideration the demographic you want to attract, if you have one. What is vital for them to be close to, or to be as far away as possible? Highlight those key benefits into your location description. If we have property near education institutions, we can market it with a focus on attracting student tenants. And if it is in the suburbs, it can be sold as a quiet, family place. These are just basic examples; each piece of real estate has its own merits.
Safety concerns
Safety and security are two different concepts, and they appear in many forms. Many of them legislated, meaning that by law we, as landlords, are obligated to fulfill these requirements. Some of the regulations include smoke alarms, regular electrical checks, energy efficiency standards and many more. In many countries, owners are obligated to have at least one fire alarm installed for every story in their possession. Carbon monoxide alarms are also getting increasingly common.
How to increase the safety of your property
The responsibility falls upon the landlord to make sure these works, especially at the start of a new tenancy. Failing to do so can result in severe fines, depending on the country and jurisdiction in question. Electrical installations must be safe and maintained by adhering to proper standards. Relying upon professionals when it comes to electricity is an excellent idea. It is a complicated subject and one that can mean life or death, so it is not to be toyed with. Even if we do not have laws in place for energy efficiency standards, it is a good idea to consider them. A higher efficiency rating means lower bills, and that can play a significant role for a potential tenant.
Personal touches
As mentioned earlier, the rental market is a fast-growing, no matter where we find ourselves. So, setting your real estate apart is an excellent idea. For example, a painting, floor heating, home cinema setup, reclining or massaging chairs can all transform a house into a home. It does not necessarily have to be expensive, just distinctive and useful. Let's say you're looking for the best quality massage chairs in Australia, you'd surely want them to be affordable, but look luxurious. In that case, browse the internet and your local stores to find the best deal available. A small item can turn around your rental property. Again, it can also be something with the previously selected demographic in mind. If we are going for students, a great studying (computer) desk is a plus. If it is a family home, a fireplace next to a big TV is something everyone will desire.
Closing thoughts
Every property can be unique. We can make it so and then capitalize on that by promoting it. Sell on what we already have and always expand on it. Tenants need to know that they are in good hands with an attentive property-owner. One more tip before we go: allow your tenants to turn the place into a personal one, more their own. A pet-friendly environment will surely make all the difference when making a place sincerely yours.
Chloe Smith
Chloe Smith is a design enthusiast and a part-time writer always willing to share tidbits of advice. She believes that passion, courage and, above all, knowledge breed success. When she's not working, she's probably somewhere cuddled up with a good book, and a cup of lemongrass tea (or more honestly binge-watching the newest Netflix hit show).
Related posts