5 Realtor remodeling trends for your home's bathroom
Matt Lee, 2 years ago
0
3 min

read
1516
Remodeling your bathroom is an exciting opportunity to update the materials within, add some style, and even boost your resale value. If you want to get the most out of a bathroom remodeling project, you should incorporate some new trends and popular ideas. Having said that, nobody knows bathroom trends like realtors do. So, in case you're thinking about investing in a bathroom remodel, let's take a look at some realtor-approved trends.
1. The industrial bathroom
Minimalist and modernist designs have been taking over the interior design space for some time now. These themes continue to evolve as homeowners put new spins on the aesthetic and add their flavors. For example, one popular bathroom remodeling trend right now is the industrial style bathroom. Industrial bathrooms typically use:
Darker colors and stainless-steel materials
Pipes, faucets, and lighting fixtures that harken back to an era of old, industrial-style workplaces.
Some other features you might find in this type of bathroom include intricate shower drain plates, exposed piping, gold faucets, wall-hung toilets, and gunmetal or black finishes.
2. Pebble designs
Pebbles have been utilized in some exciting ways lately, and they're very popular as a unique remodeling material for bathrooms. Pebble flooring, particularly in showers, has become a prevalent trend. There are hundreds, if not thousands, of different pebble shower floor ideas to choose from here, which means there is a pebble shower floor out there for everyone. Whether you'd like larger stones that resemble a bubbling brook, an oriental-style design, or a shower with pebbles included on the walls as well as the floor, there's no shortage of stunningly creative ideas to choose from.
3. Touchless faucets
It's also cool to have some touchless technology in your home as it contributes to a sleek, modernist aesthetic. All of these benefits have touchless faucets trending upwards right now because touchless faucets add value in so many ways:
They are energy-efficient and help save water
They're also safer for small children and the elderly and much more sanitary than faucets with handles.
4. Standalone bathtub
If you like to take baths, nothing will suit you better than a standalone tub. Typically, the bathtub in any bathroom is placed up against the wall to save space. Not only does this make your tub look smaller, it restricts your movement and relegates your bathtub to being something more like a glorified water basin for your shower. If you have the room for it, standalone tubs are all the rage right now. Homeowners can't get enough of the spacious, luxurious feel of these tubs, and they come in many different styles and colors.
5. Frameless walk-in shower
"If you already have a walk-in shower or are willing to build a new one, frameless versions are especially in-style right now. Sticking with the minimalist theme, frameless showers typically feature glass doors with only a handle. That means no metal framing around the edges of the doors and nothing obstructing the beautiful transparency of glass, says "Chuck Waltman from Houston Home Remodeling Pros.
Use these trending ideas to revitalize your bathroom
Bathroom remodels are a favorite among homeowners. The smaller spaces allow you to pay more attention to detail and get intricate with designs, materials, and themes. As for right now, you can't go wrong with any of the trends we've listed here. Whether you have a lot of space and money to work with or you're just looking for a minor upgrade, there's something here for everyone. From touchless faucets to a full-on industrial makeover, you're sure to find a trend that suits your fancy.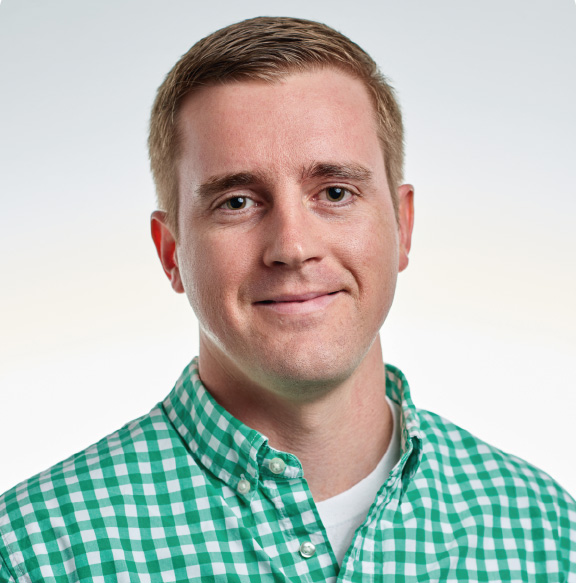 Matt Lee
Matt Lee is the owner of the
Innovative Building Materials
blog and a content writer for the building materials industry. He is focused on helping fellow homeowners, contractors, and architects discover materials and methods of construction that save money, improve energy efficiency, and increase property value.
Related posts