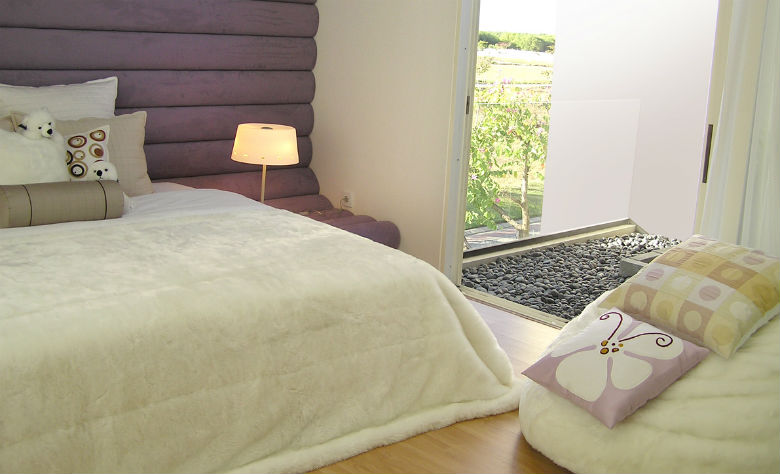 Cheap home remodeling ideas that pay off
Lisa Ross, 8 years ago
1
3 min

read
1026
Do you plan a home renovation? Are you looking for cheap projects that can uplift the looks of your property? Then, good news: we have prepared for you, 10 home remodeling ideas you could try. And the best part is that they won't cost you an arm and a leg.
A house makeover shouldn't involve a large budget, too much or many problems. No! You could try some of our DIY ideas that can change your home completely with little investments. Here is goes!
Top 10 home remodeling ideas to try
Here are some ideas to spiff up your house without spending your holiday money. Test them and tell us if they worked!
Idea 1: Focus on colors
Try to paint a wall in a light green or purple. It can get you that unique touch you're looking for.
Idea 2: Vintage accessories
Although your home is all modern and stylish don't be afraid to mix things up a little bit. Get some vintage accessories inside, such as a lamp or a chandelier. It can convert your room into that romantic area every house needs.
Idea 3: Illuminate your fireplace
Play with lights or paint it to convert your fireplace into the centerpiece of your living room. Hint: If this doesn't appeal to you, use a mirror or a painting to grab attention.
Idea 4: Hide the wires
We all have many wires, especially in the living room area or office. So, hide them there are all sorts of innovative solutions on the market that can work magic.
Idea 5: Add mirrors on your closet door
You don't  have to ruin your budget when planning to refresh your house. Try adding some mirrors on your bedroom closet doors for a wow effect. Not only will this make your room appear bigger, but it's also very useful.
Idea 6: Get new curtains
You know that saying: 'Little things can add up to make a big difference'? Well, here is the perfect example. Changing your curtains means changing the appearance of the entire room. As long as you choose them attentively, you can refresh the place with little money.
Idea 7: Buy a stair runner carpet
A well-picked carpet is said to be an eye-catcher. Not only that you can take matters into your own hands to do this project, but this can also have a cozy effect too.
Idea 8: Window shutters are still trendy
Outside or inside window shutters can maximize the curb appeal of your place in no time. Who said that they're old-fashioned? Guess what: they're back!
Idea 9: Paint your kitchen cabinets
You can achieve a high-end look by simply painting the kitchen cabinets in a trendy color. It's easy and you can do it in a short amount of time. Just try it!
Idea 10: A book nook for a cozy effect
Why waste the space under your staircase when you can create an oasis? How you design it is just a matter of taste. Try to be creative!
Before you get started upgrading your home, consider these cheap ideas for a total home makeover. Put your imagination to the test and the results will take even you by surprise!

Lisa Ross
A former head writer for some of the most successful online magazines, Lisa Ross is the official writer of Tour Wizard. Widely regarded as one of the most prolific authors in today's online world, Lisa came as a surprise for her audience often providing controversial points of view. She is considered one of the preeminent writers on real estate topics, who is also the fount of creativity and innovation for editors worldwide.
Related posts