Moving to a new state when you have kids

Adrian Johansen, 2 years ago
0
5 min

read
1222
Moving is one of the most stressful life events you'll ever go through. From packing up boxes, cleaning and decluttering, and hauling everything to a different location, it can be overwhelming. Moving when you have kids adds another layer of stress – especially when you're heading to another state, and they might not be on board.
It's normal for kids to get attached to their homes and communities. They might not want to leave their bedroom. They might not want to leave their friends or school behind. On top of that, the idea of heading to a new location with new people can feel scary and uncertain.
But, just under 10% of American families move each year. If you find yourself in a difficult situation with your kids, you're not alone. Thankfully, there are things you can do to make the transition of moving to a new state easier on your kids (and yourself!).
Let's go over a few valuable tips and techniques that will make moving to a new state something everyone is excited about.
Talk ahead of time
Home is where the heart is. So, have a heart-to-heart with your kids about moving instead of just "telling"  them what's going to happen. Dr. Jamie Howard, director of the the Stress and Resilience Program at Child Mind, suggests "it's much easier to deal with something that's expected than it is to be shocked and unprepared for a stressor."
While your child might not be happy about the move when you first tell them, doing so ahead of time gives them time to process and understand things. They'll be able to form questions for you, which can ease some of their concerns.
It also gives your kids time to express their emotions. It's so essential for those emotions to be validated. When you listen to your children's concerns and even their complaints, they'll know you're taking them seriously. Who doesn't want to be listened to? Validation will strengthen your relationship, make the move easier on everyone, and can even allow your children to have a more open mind about the process.
Don't wait to talk to your kids about the move and explain why it's necessary.
Get them involved
Once your children understand why you need to move to a new state, get them involved in the process. It's a great way to change their mindset if they're not excited about heading somewhere new. There are plenty of ways for them to be involved, and when they feel like they have important jobs to do, they're more likely to accept what's ahead.
Not sure how to let them dive into the moving process? Try some of the following ideas:
Letting them help you pack
Encouraging them to donate some of their belongings
Going to the hardware store so they can pick out a paint color for their new room
Go virtual
Another great way to get your kids on board with the move is to show them a virtual tour of your new home. If you're going to another state, you might not be able to make in-person visits, which can be hard for everyone. But, the the benefits of a virtual tour include:
You can view your new home from any location, whenever you want
It's easily accessible without a real estate agent
You can start to picture the house as your own
There is no time limit
If you give your children a link to your home's virtual tour, they can even look at it multiple times and start to envision what their room will look like. It will help them to develop a picture of what to expect, which can ease their worries. 3D tours have become even more popular throughout the COVID-19 pandemic. They've made getting an inside look at any home for sale so much easier and realistic.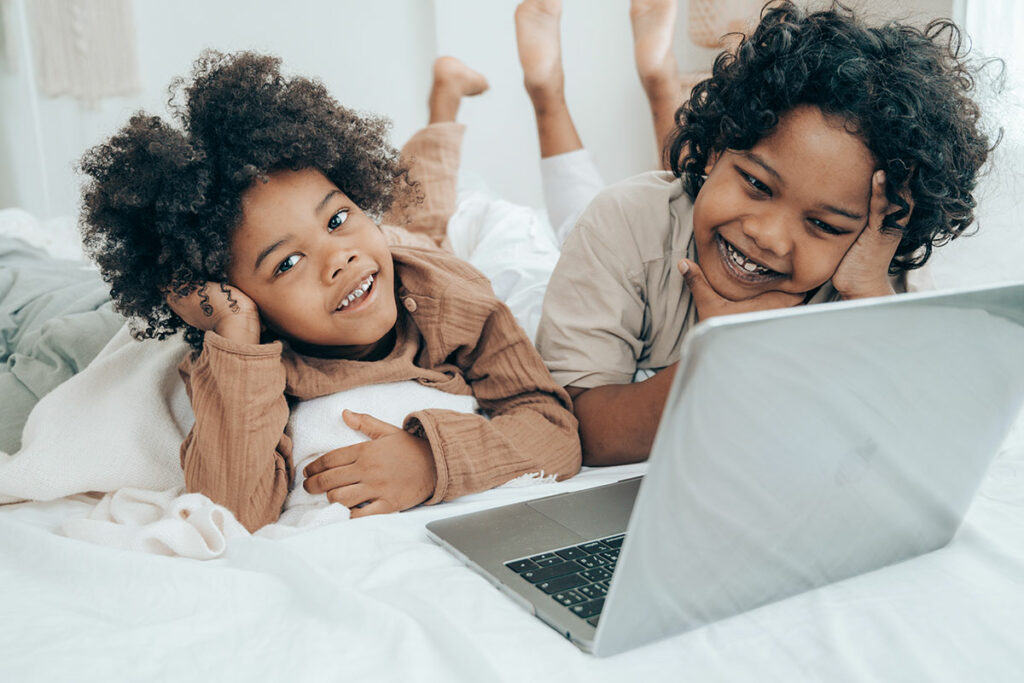 Decorate together
Once you've made your purchase, planning the move becomes a priority, including choosing new decor for the house. This may even include new furniture for all the rooms. When decorating a new house, prioritize the most important rooms. Put your kids' rooms near the top of this list and let them help choose their rooms' themes. This sense of ownership extends beyond the walls of their rooms and gets your kids involved in the new house as much as possible.
Establish new routines
Once you've finally moved, the transition period has just begun. Don't assume your kids are entirely okay with it just because they didn't tie themselves to your old house.
It's important to make sure they feel at home in your new place as quickly as possible. One of the best ways to do that is by establishing new routines. Kids need a source of consistency and comfort, and routines are great for that. Incorporate some of their old habits into their day, whether it's waking up simultaneously, having some of the same morning 'rituals,' or even watching a particular show each evening. But, suggest some new things they can try too. That might include some time to do one fun activity in your neighborhood or home each day. Not only are these great routine ideas, but they can get your kids excited about where you live.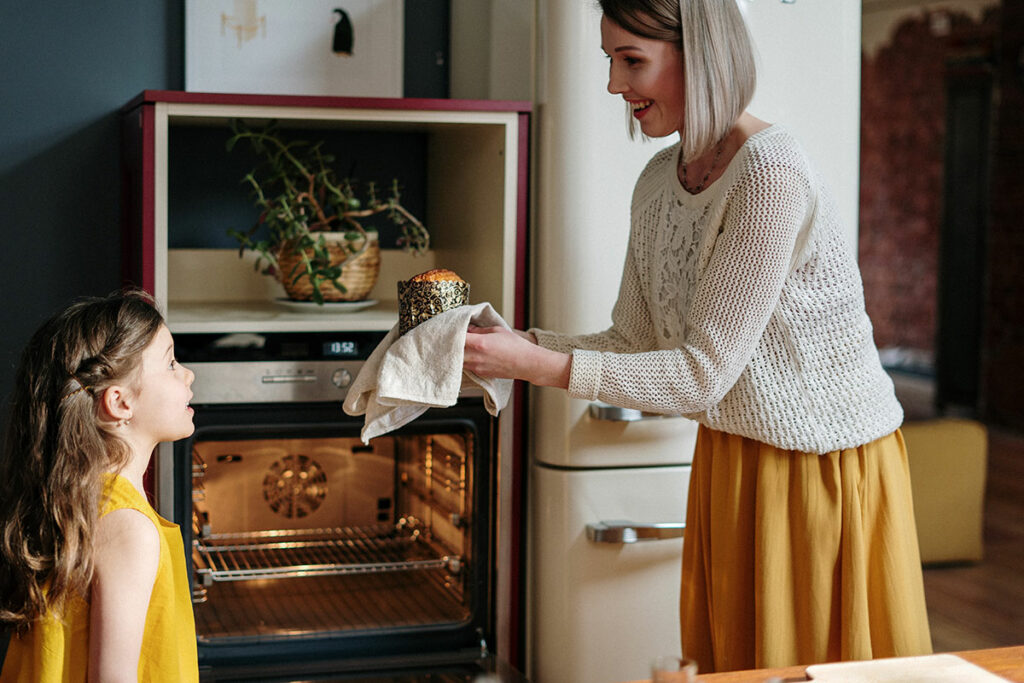 Fun stuff outside
Look to your backyard for things to do that your kids will enjoy, including:
Drawing with chalk
Creating an obstacle course
Having a water balloon fight
Going on a treasure hunt
Having an outdoor movie night
Getting out and exploring your community is another great way for your children to get excited about where you now live, and it's something you can do each day. Go to the local playground for a while or head to the area's best pizza joint for a slice of pepperoni – pizza is always good, no matter which state you're in!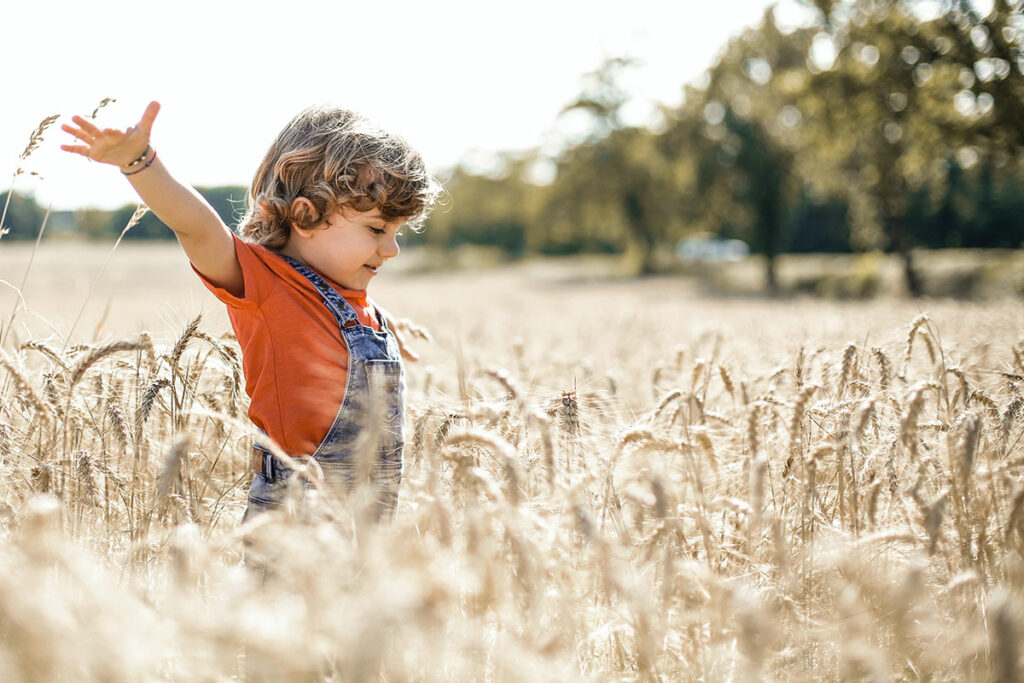 In conclusion
Combining some of the things your kids are used to with your new home and community will make the transition period easier for them. It could even make them more excited about this new adventure. When you take the time to make sure your children are okay with a move, you can all find excitement and enjoyment in taking a step into your next chapter.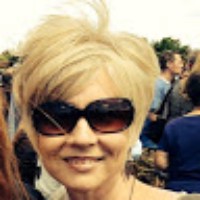 Adrian Johansen
I'm a writer and adventurer in the Pacific Northwest, always in the pursuit of more knowledge!
Related posts